Head Instructor/Trainer Profile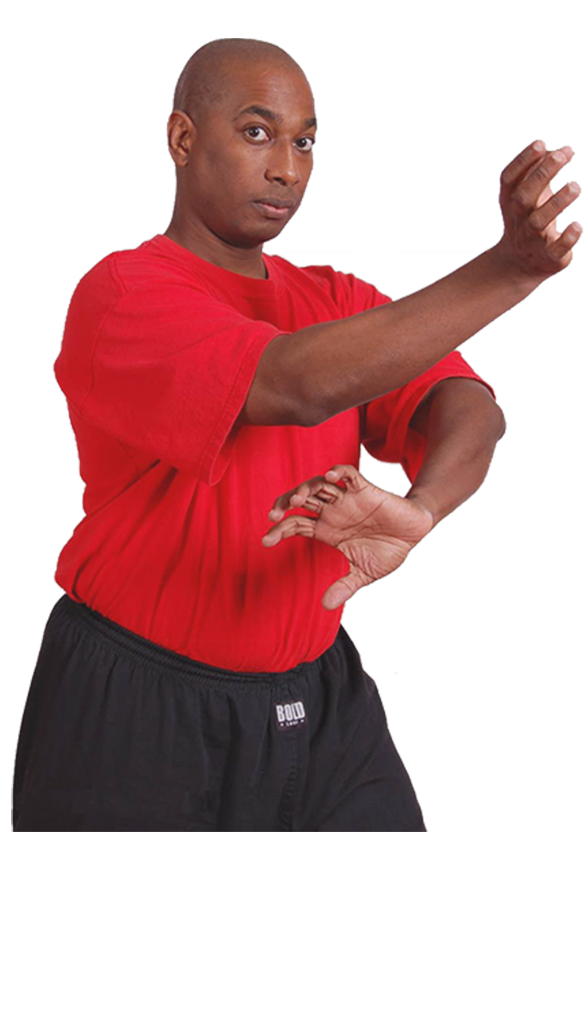 Sifu Arturo Williams
Sometimes we have to be taught to believe in ourselves...
Sifu Williams has over 20 years of experience and still maintains a deep interest in all styles of martial arts. In addition to training in Chinese Martial Arts, he has also studied Kickboxing, Karate, Jiu Jitsu and Tae Kwon Do.
As the head instructor of the PTC Zone, he continues to promote Kung Fu within the community and is dedicated to teaching others the art with the same passion and level of detail as his teachers gave to him.
My primary job is to INSPIRE and bring out the BEST in my students.